Artificial Intelligence Can Rewrite Its Own Code For Predictive Responses Much Like Skynet – EconoTimes
Artificial Intelligence Can Rewrite Its Own Code For Predictive Responses Much Like Skynet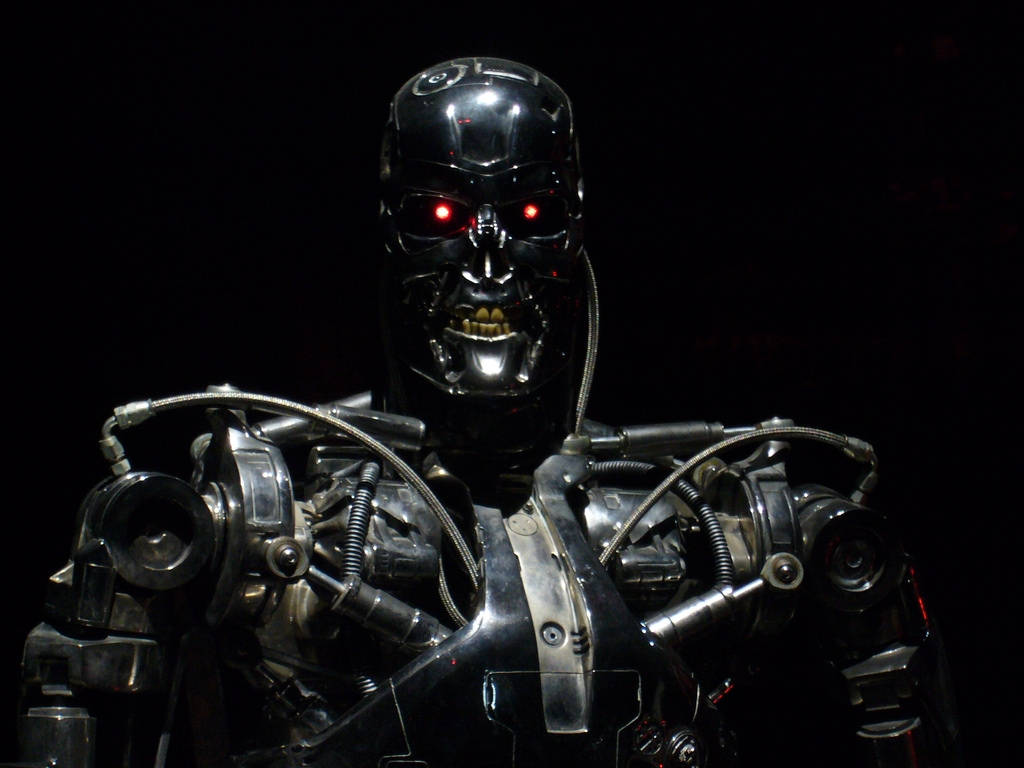 Friday, February 17, 2017 5:24 PM UTC
Current artificial intelligence technology is being taught to be smarter by basically feeding them mountains of data and having them repeat tasks again and again until they learn. A company recently came up with a way to shorten the amount of time for AIs to learn by allowing them to rewrite their own code. If this sounds like the plot of a Terminator movie, it's because this is how Skynet was able to take over the world.
The company in question is the startup Gamalon, which is based in Boston, Futurism reports. By employing a technique that it calls the "Bayesian program synthesis," the AI is basically relying more on probability than repetition. The name is derived from Thomas Bayes, a mathematician who lived during the 18th century. Bayes was famous for creating a mathematical framework which basically used experience in order to calculate probabilities.
When applied to AIs, it tries to predict certain results based on the limited amount of data that it was given with accuracy. At least, that's the idea.
To showcase the results of their work, Gamalon CEO Ben Vigoda showed MIT Review how their new technique allows an app to guess what a user is drawing based on probability. It works like how humans would look at a triangle drawn on top of a square and conclude that the user was drawing a house. Simple in theory, but difficult to pull off in real life for a machine.
In any case, the AI becomes able to increase the accuracy of its predictions by altering its code once it is fed with more data. Basically, it starts thinking differently depending on what it learns. Its creators believe that one of the primary applications that the technology is suited for is helping to predict user interests on the internet without the need for extensive data mining.
Editor's Picks