Free Background Stock. Hearts of God Around This World. #The Coming Pentecost And The Awakening Of Christian Faith Around This Earth. #This Is Much Needed!
Trump tells all, exposes end times. Incredible!
"Trump tells all, exposes end times revelation events happening worldwide bible prophecy end times world news."
VISUAL.
"We are living in a world gone mad, Satanism abounds and abhorrent ritual blood sacrifices that include the abuse and murder of children, pedophilia, and bestiality; the world has turned away from God.  This statement is NOT taken out of context where in Canada the Supreme Court has passed a ruling that Bestiality (having sex with animals is legal). This world has gone mad and we are straying further and further away from a civilized society within our human experience. Where has our Humanity gone and in which direction are we headed? We need to get back to our belief in God. Trump is right and has been right about everything all along! Shame on Canada!"
Patrick Ireland – Publisher of www.patrickirelandsreviews.com
Most Bestiality Is Legal In Canada, Declares Canada's Supreme Court
The Court left it up to Parliament to better define the term.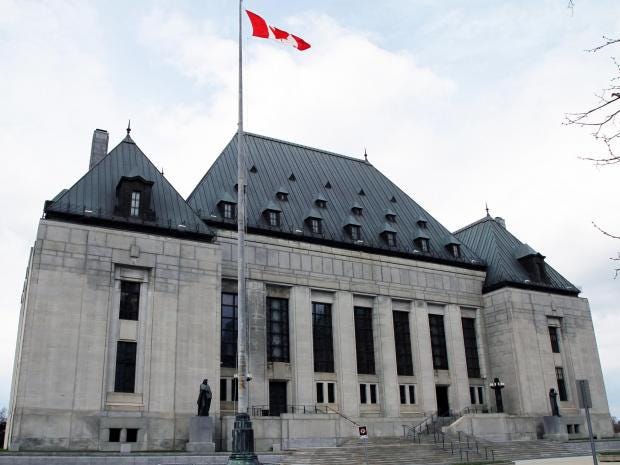 Image Credit: Alex Guibord/Flickr
"Sex acts with animals are legal in Canada, so long as there is no penetration involved, according to a surprise ruling issued by the Supreme Court.
The determination stemmed from a case involving a British Columbia man convicted of 13 counts sexually assaulting his stepdaughters – including one count of bestiality. But the man, identified only as "DLW", was acquitted of the bestiality count with the new ruling."
"DLW's attorneys argued that bestiality linked to "buggery" – or sodomy – with animals beginning with an 1892 criminal code. Bestiality was first used in a 1955 code but still was not defined to encompass every sex act with animals."
Feliks Garcia.
"Excuse me while I throw up! Disgusting! This is what is becoming of Canada?"
Patrick Ireland – Publisher of www.patrickirelandsreviews.com
Please follow the link to read the original article. Under Fair Use.
http://www.independent.co.uk/news/world/americas/bestiality-legal-canada-supreme-court-a7073196.html
Written By Feliks Garcia
Source: INDEPENDENT.